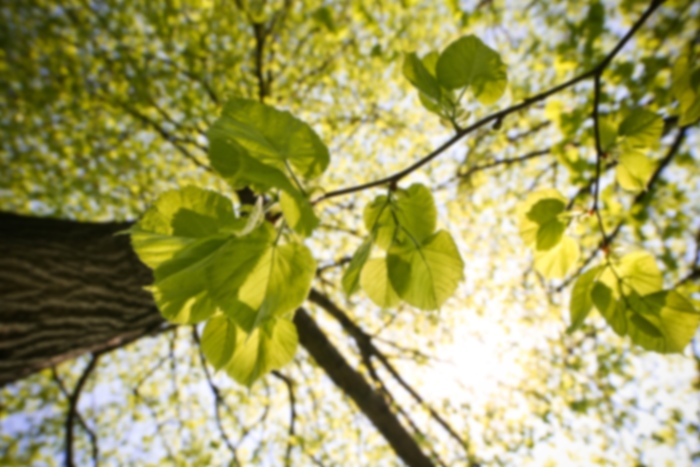 Vishalakshi Sundaram,
MD, FAAFP
Family Medicine
Vishalakshi (Shala) Sundaram, MD, is a board-certified family medicine practitioner in Salem, VA.
Dr. Sundaram attended Georgia Institute of Technology and earned a Bachelor's of Science in Electrical Engineering prior to earning her medical degree from Ross University School of Medicine. She continued her education with an internship in Family Medicine at St. Joseph's Hospital at State University of New York, and completed her residency in Stamford Hospital/Columbia University College of Physicians and Surgeons, where she served as Chief Resident in her field of study. Dr. Sundaram spent a year studying at University of Massachusetts Teaching of Tomorrow, participating in the Longitudinal Faculty Development Program, and completed a one-year fellowship at UNC Chapel Hill School of Medicine.
Dr. Sundaram is board-certified by the American Board of Family Medicine. Prior to joining LewisGale Physicians, she has practiced family medicine in Sleepy Hollow, NY, and Albany, NY. Most recently, Dr. Sundaram served as Assistant Program Director for the family medicine residency program at Albany Medical College in Albany, NY, while practicing family medicine at Community Care Physicians. She has also helped create a new family medicine residency program at New York Medical College Phelps in Sleepy Hollow, NY.
Dr. Sundaram has experience with newborns, pediatrics, adolescents, adults, geriatrics, and prenatal care and is able to provide full spectrum care. She has special interest in, and management experience with, chronic diseases such as hypertension, diabetes, hyperlipidemia, thyroid disorders, depression, prenatal care, IUD insertion, Nexplanon insertion, and annual exams for both males and females. Dr. Sundaram is fluent in English, Tamil, and French. With her background in engineering, she enjoys building a bridge between the world of electronics and medicine. She takes pleasure in practicing and continuing to learn medicine every day, with a drive to institute this passion via teaching to the upcoming generation of new family physicians.
Care Philosophy
To provide compassionate, caring, comprehensive and individualized care, while nurturing a true patient-doctor relationship. In addition, to provide shared decision-making and to empower the patients with education about their illnesses so they can become their own "physician" for their health. Together, we will form a true connection, which will light the way for years to come.
First available appointment is on 4/10/19
First available appointment is on 4/10/19
First available appointment is on 4/4/19
Family Medicine - Primary - Board Certified
Practicing since: 2018
Gender: Female
Undergraduate Degree: Georgia Institute of Technology - 2003
Graduate Degree: Ross University School of Medicine - 2008
Internship: St. Joseph's Hospital - 2009
Internship: State University of New York System - 2009
Residency: Stamford Hospital - Bennett Medical Center - 2011
Residency: Columbia University Vagelos College of Physicians and Surgeons - 2011
Fellowship: University of Massachusetts - 2013
Fellowship: UNC School of Medicine - 2014
English
French
Spanish
Tamil