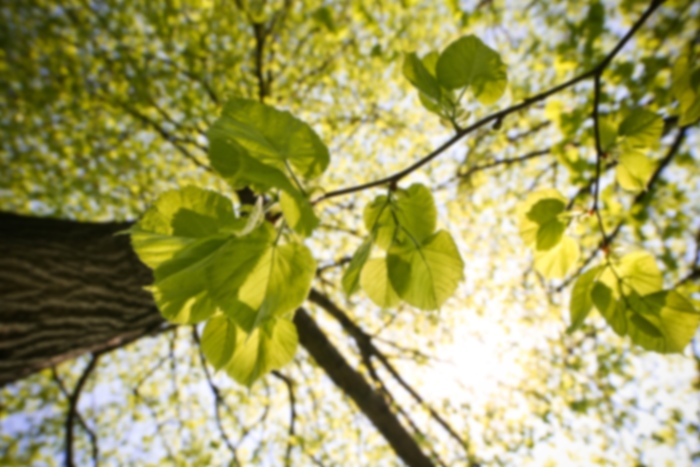 Audra Doyle,
FNP
Nurse Practitioner
Audra Doyle, FNP, is a certified family nurse practitioner in Salem, Virginia.
Audra graduated from Jefferson College of Health Sciences in Roanoke, VA, with her Associate of Science in Nursing. She continued her education by earning her Bachelor's degree and Master of Science in Nursing with an emphasis on family nurse practitioner from Graceland University in Independence, MO.
Audra is board-certified by the American Academy of Nurse Practitioners. She specializes in well and sick visits in older adolescents and adults, geriatrics, and women's health. She assists in the treatment of conditions including diabetes and hypertension. Prior to joining LewisGale Physicians, Audra has experience as a nurse practitioner specializing in family, and acute and urgent care, as well as tenure in the pediatric intensive care unit, the neonatal intensive care unit, open heart OR, and ambulatory service as a registered nurse.
Care Philosophy
To provide compassionate patient centered care to each individual, while encouraging and empowering them with the knowledge to be in charge of their own health. With the goal to be the achievement and maintenance of the best level of health possible.
First available appointment is on 3/25/19
First available appointment is on 3/21/19
First available appointment is on 4/2/19
Accepts most insurance. Contact your insurance provider for coverage information