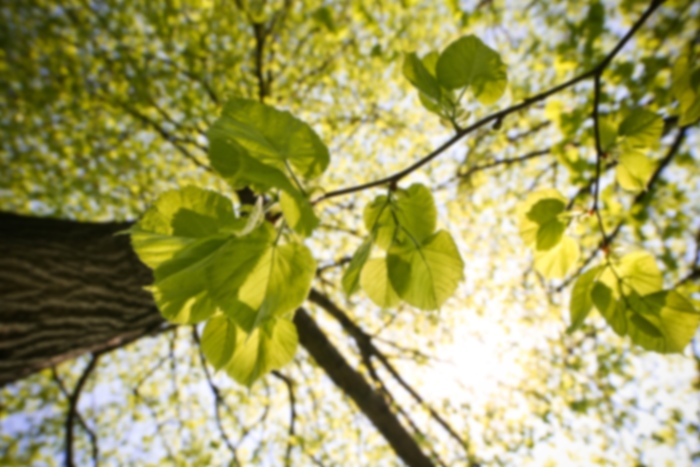 Benjamin P Hull,
MD
Otolaryngology (ENT)
Benjamin P. Hull, MD, is a board-certified otolaryngologist (ear, nose and throat) in Radford, Virginia.

Dr. Hull earned his undergraduate degree from Brigham Young University in Provo, Utah and his medical degree from the Ohio State University College of Medicine in Columbus, Ohio. He graduated with his Master's degree in health administration from the Ohio State University College of Public Health in Columbus, Ohio. Dr. Hull completed his residency in otolaryngology at Eastern Virginia Medical School in Norfolk, Virginia and his fellowship in rhinology and advanced endoscopic sinus surgery at Vanderbilt University in Nashville, Tennessee.

Dr. Hull is board-certified by the American Board of Otolaryngology. He specializes in complex endoscopic sinus surgery, and thyroid and parathyroid surgery. He is published on the topic of chronic rhino sinusitis. Dr. Hull has spent time performing medical mission work in Honduras, and holding head and neck cancer screenings in Norfolk, Virginia.

Dr. Hull speaks English, fluent German and conversational Spanish. In his free time, he enjoys cycling, running, swimming, calisthenics, and reading.
First available appointment is on 4/5/19
First available appointment is on 3/29/19
Md Medicare Choice
Medicare
Abscess - Incision & Drainage
Adenotonsillectomy
Balloon Sinuplasty
Chronic Cough
Chronic Rhinosinusitis
Chronic Tonsillitis
Debridement of Mastoid
Direct Laryngoscopy
Draining Ear
Dysphagia
Eardrum Perforation
Endoscopic Cerebrospinal Fluid Leak Repair
Endoscopic Orbital Decompression
Endoscopic Sinus Surgery
Endoscopy Dacryocystorhinostomy
Facial Reconstruction
GERD
Hearing Loss
Hoarseness
Hyperparathyroidism
Medialization Thyroplasty
Nasal Polyps
Nasal Septal Deviation
Neck Mass
Parathyroidectomy
Peritonsillar Abscess
Removal of Foreign Body from Nose/Ears
Salivary Gland Stones
Septoplasty
Septorhinoplasty
Sleep Apnea
Thyroid Nodules/Cancer
Thyroid Nodules/Goiter
Thyroidectomy
Tonsillectomy
Tracheoscopy
Tubinate Reduction