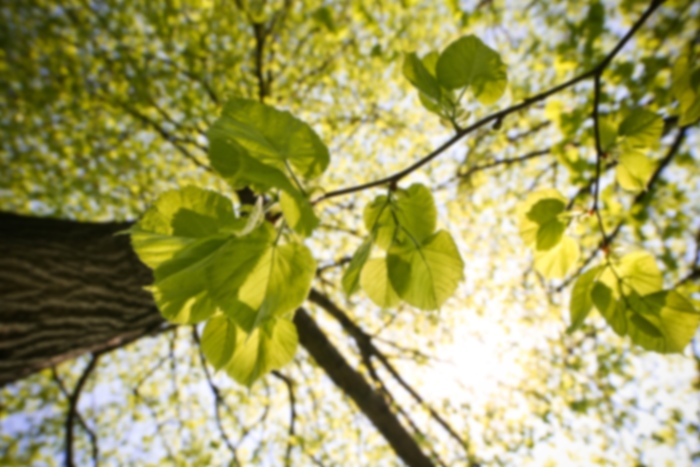 Charles Gery,
PA-C
Physician Assistant
Charles Gery, PA-C, is a board-certified physician assistant specializing in cardiovascular surgery in Salem, Virginia.

Charles graduated from the University of Guadalajara, in Guadalajara, Jalisco, Mexico. He is board-certified by the National Commission on Certification of Physician Assistant. He has more than 38 years of experience as a physician assistant, with more than 30 years as a certified physician assistant. Charles has been assisting cardiovascular surgeons for more than 24 years.

Charles specializes in assisting the physicians with pre and post-operative patients. He has experience removing epicardial pacing wires, removing intro-aortic balloon pumps, harvesting the saphenous vein, performing history and physicals, and oral written orders on behalf of the supervising physicians. Additionally, Charles has experience assisting with radioactive, ultrasound, and respiratory studies, and coordinating rehabilitative therapies including physical, occupational, and speech therapy.
Physician Assistant - Primary - Board Certified
Thoracic and Cardiac Surgery
Residency: University of Alabama
Graduate Degree: University of Alabama
Graduate Degree: University of Bridgeport
Graduate Degree: University of Guadalajara