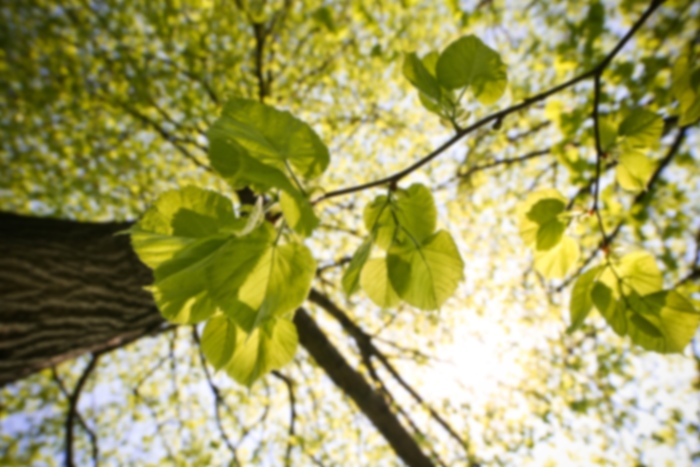 Avery M Matthews,
MD
Psychiatry
Avery M. Matthews, MD, joins the active medical staff of LewisGale Hospital Montgomery and the staff of LewisGale Physicians.

Dr. Matthews graduated from the New York University School of Medicine, and completed a four-year residency in Psychiatry at Medical College of Georgia, Augusta University and Virginia Tech Carilion School of Medicine.

Dr. Matthews is a member of the American Psychiatric Association and the Psychiatric Society of Virginia. In her spare time, she enjoys hiking, playing bridge, traveling, and ranching.
Graduate Degree: New York University School of Medicine
Residency: Medical College of Georgia, Augusta University
Residency: Virginia Tech Carilion School of Medicine
LewisGale Hospital - Montgomery