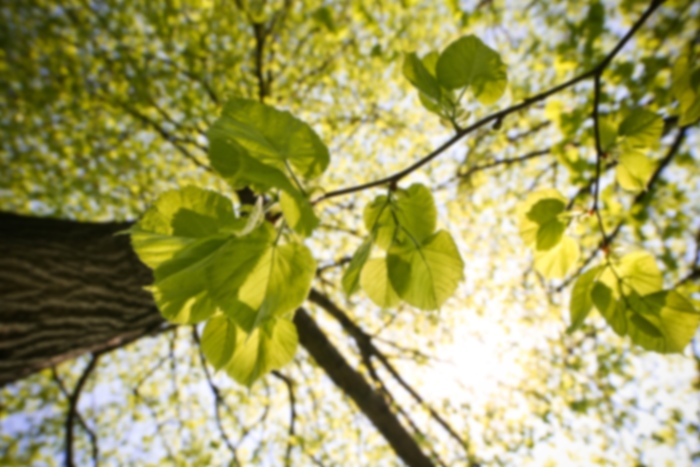 Gary P Gross,
MD
Dermatology
Dr. Gross evaluates the following conditions

• Acne

• Moles

• Skin cancer

• Rashes

• Psoriasis

• Skin allergies

• Hair loss and disorders

• Nail problems

• Skin problems in children

Dr. Gross performs the following procedures

• Total body skin cancer screening

• Biopsies and surgical removal of skin cancers

• Skin tag removal

• Removal of moles

• Removal of warts
No appointments available for selected appointment type.
First available appointment is on 4/17/19
Accepts most insurance. Contact your insurance provider for coverage information
Acne
Allergies and Skin Conditions
Dermatitis
Dermatology
Dermatopathology
Eczema Vaccinatum
Hair Conditions
Hair Loss and Hair Disorders
Moles
Nail
Nail Problems
Pediatrics
Psoriasis
Rashes
Removal of Skin Cancer, Moles, and Warts
Skin Allergies
Skin Cancer
Skin Problems in Children
Total Body Skin Cancer Evaluation
Warts
Dermatology - Primary - Board Certified
Practicing since: 1986
Gender: Male
Residency: University of Virginia - 1980
Graduate Degree: University of Virginia - 1976
Internship: University of Virginia - 1977