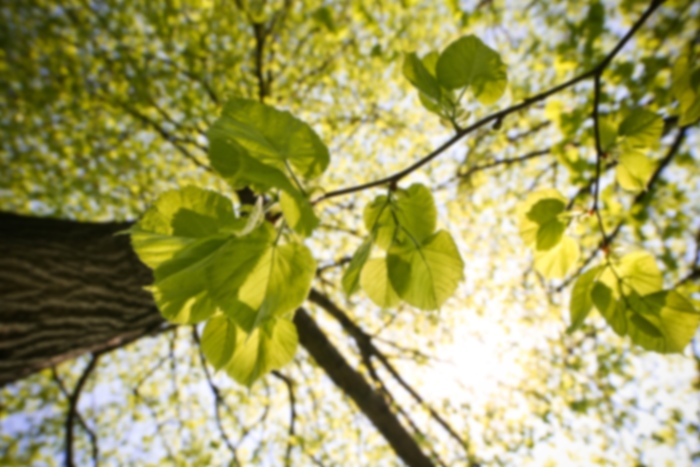 Henry E Burgess,
MD
Family Medicine
Henry E Burgess, MD, is a board-certified family medicine physician in Daleville, Virginia.

Dr. Burgess earned his undergraduate degree in Chemistry from Texas A&M University Corpus Christi in Corpus Christi, Texas and his medical degree from Texas A&M University College of Medicine in College Station, Texas. Dr. Burgess completed his family practice residency at Scott & White Memorial Hospital in Temple, Texas.

Dr. Burgess is board-certified by the American Board of Family Medicine. He is a member of the American Academy of Family Practice and the Virginia Academy of Family Practice. He has special interests in chronic disease management, sports injuries, and office-based procedures. In his spare time, Dr. Burgess enjoys baseball, outdoor activities, and cooking.
First available appointment is on 1/4/18
First available appointment is on 12/13/17
First available appointment is on 1/9/18
Abscess - Incision & Drainage
Asthma
Botox Injections
COPD
Depression
Dermal Filler Injections
Diabetes Mellitus
Hyperlipidemia
Hypertension
Hypothyroidism
Joint Injections
Joint Pains
Laceration Repair
Mole Removal
Skin Diseases
Upper Respiratory Infections
Wart Removal
Wellness Exams
Family Medicine - Primary - Board Certified
Practicing since: 2001
Gender: Male
Undergraduate Degree: Texas A&M University Corpus Christi
Residency: Scott and White Memorial Hospital
Graduate Degree: Doctor Of Medicine - Texas A&M University College of Medicine