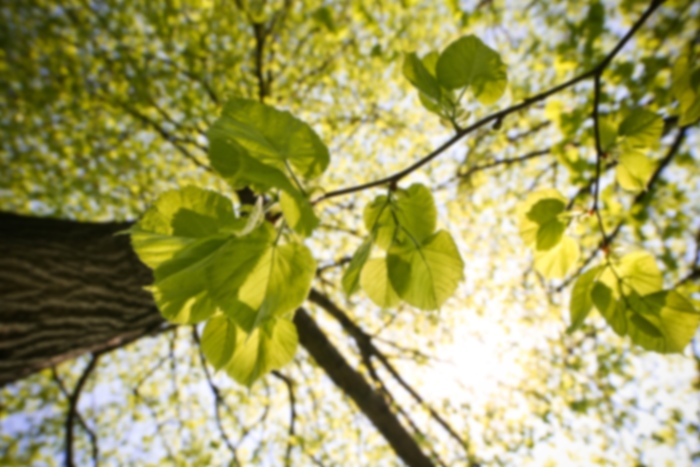 James A Kelly,
MD
Obstetrics and Gynecology
James A. Kelly, MD is a board-certified gynecologist in Roanoke, Virginia.

Dr. Kelly graduated from Eastern Virginia Medical School in Norfolk, Virginia. He also completed his residency in obstetrics and gynecology at Eastern Virginia Medical School.

Dr. Kelly is board-certified by the American Board of Obstetrics and Gynecology. Prior to joining the medical field, Dr. Kelly was a Naval Aviator deployed aboard the USS Franklin D. Roosevelt.
First available appointment is on 3/20/19
First available appointment is on 3/27/19
Accepts most insurance. Contact your insurance provider for coverage information
OBGYN
Obstetrics and Gynecology
Women's Care
Gynecology
Obstetrics and Gynecology - Primary - Board Certified
Graduate Degree: Eastern Virginia Medical School - 1976
Residency: Eastern Virginia Medical School - 1980