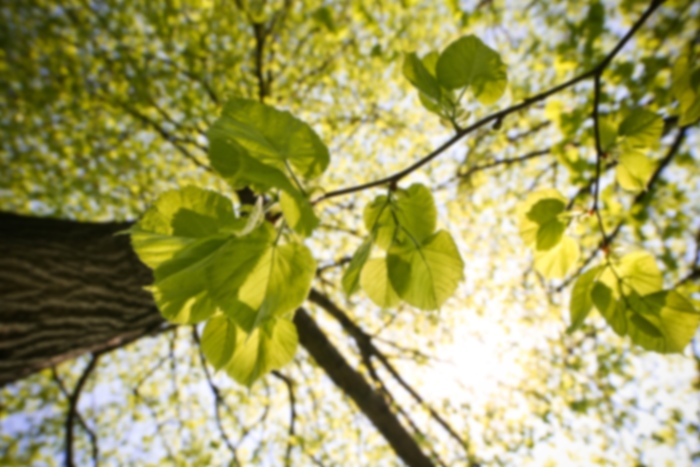 John F Daugherty,
MD
Family Medicine
John F Daugherty, MD, is a board-certified family medicine provider in Roanoke, Virginia.

Dr. Daugherty earned his medical degree from Chicago Medical School in Chicago, Illinois. He completed his residency in family practice at the University of Virginia in Charlottesville, Virginia.

Dr. Daugherty is board-certified by the American Board of Family Practice.
First available appointment is on 12/12/17
First available appointment is on 12/19/17
Family Medicine - Primary - Board Certified
Residency: University of Virginia
Graduate Degree: Chicago Medical School