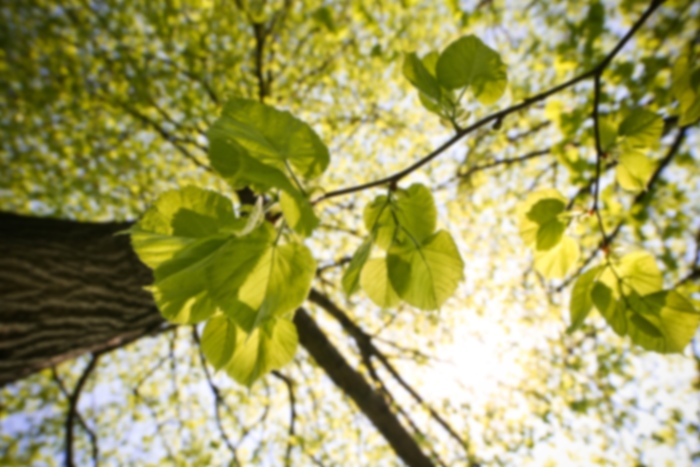 Joseph L Nelson III,
MD
Gastroenterology
Joseph L. Nelson, III, MD, is a board-certified gastroenterologist in Salem, Virginia.

Dr. Nelson earned his medical degree from VCU Health (formerly known as the Medical College of Virginia) in Richmond, Virginia. He completed both his internship and his residency in Internal Medicine with the University of Virginia affiliated program in Salem, Virginia. Dr. Nelson completed his fellowship in Gastroenterology at the Bowman Gray Center for Medical Education at Wake Forest School of Medicine in Winston-Salem, North Carolina.

Dr. Nelson is board-certified by, and a diplomate of, the American Board of Internal Medicine and Gastroenterology.


This provider has limited online appointment availability, so please call the office for assistance scheduling with this provider.
Blue Cross PPO
Medicare
Tricare Prime
Virginia Premier Health Plan
Colon Polyps
Colonoscopy
Diarrhea
EGD
ERCP
Esophageal 24-Hour Reflux Impedance Study
Esophageal Manometry
Esophagogastroduodenoscopy
Flexible Sigmoidoscopy
Gallbladder Disease
Gastric & Duodenal Ulcers
Generalized Abdominal Pain
GERD
IBD
IBS
Pancreatitis
Swallowing Difficulty
Gastroenterology - Primary - Board Certified
Practicing since: 1983
Gender: Male
Fellowship: Wake Forest School of Medicine - 1983
Graduate Degree: Doctor Of Medicine - Medical College of Virginia - 1978
Internship: University of Virginia - 1981
Residency: University of Virginia - 1981