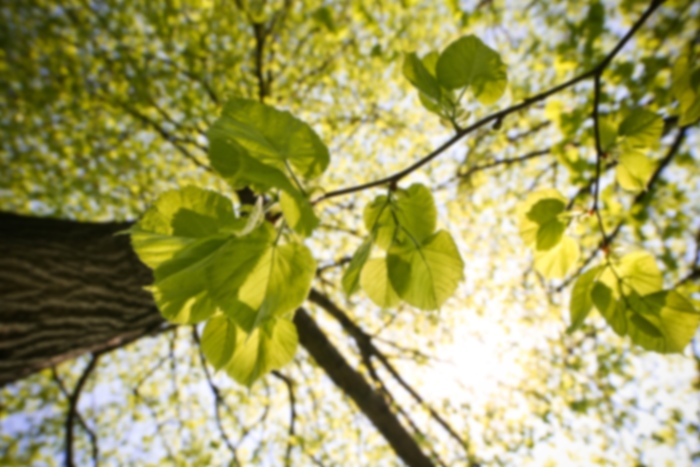 Kelly H Finnegan,
PA-C
Physician Assistant
Kelly Finnegan, PA-C, is a board-certified physician assistant specializing in gastroenterology in Blacksburg, Virginia.
Kelly earned her undergraduate degree from the University of Richmond in Richmond, Virginia and her Masters of Health Science in Physician Assistant Studies from South College in Knoxville, Tennessee. Kelly is board-certified by the American Academy of Physician Assistants.
Prior to joining LewisGale Physicians, Kelly has had experience as a physician assistant in both internal medicine and gastroenterology. She specializes in procedures including evaluating GI illnesses, such as inflammatory bowel disease, hepatitis B and C, cirrhosis, dysphagia, anemia and gastroesophageal reflux disease, and colon cancer screenings.
Care Philosophy
I pride myself on actively listening to patients in order to best understand their health concerns and develop a treatment plan. I try and thoroughly explain their health condition and help them be an active participant in their care.
First available appointment is on 4/8/19
First available appointment is on 4/8/19
Accepts most insurance. Contact your insurance provider for coverage information
Gastroenterology - Board Certified
Physician Assistant - Primary - Board Certified
Graduate Degree: South College - 2013
Undergraduate Degree: University of Richmond - 2003
LewisGale Hospital - Montgomery