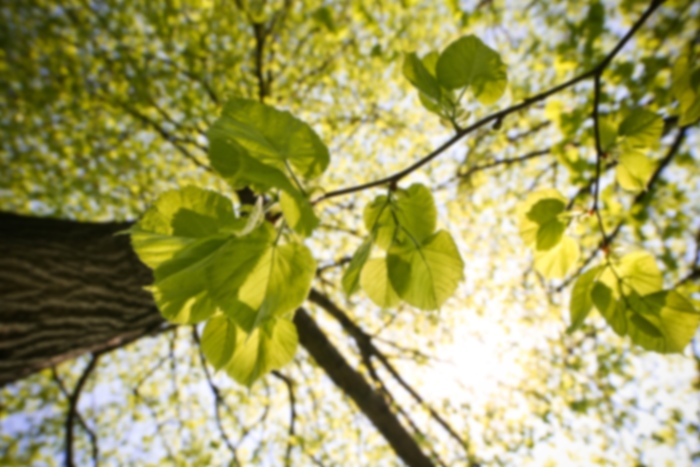 Larry W Patton,
MD
Dermatology
Hospital Affiliation: LewisGale Medical Center.

Dr. Patton evaluates the following conditions: Acne, Moles, Skin cancer, Rashes, Psoriasis, Skin allergies, Hair loss and disorders.

Dr. Patton performs the following procedures: Total body skin cancer screening, Biopsies and surgical removal of skin cancers, Skin tag removal, Removal of moles, Removal of warts.

Dr. Patton also performs Intense Pulsed Light Laser Treatments to provide the following: Skin rejuvenation, Age spot removal, Sun spot removal, Facial capillary removal, Hair removal.

Dr. Patton also provides the following aesthetic services: Botox, Juvederm, Restylane Silk, Skin care products by EltaMD and Obagi.
Accepts most insurance. Contact your insurance provider for coverage information
Acne
Allergies and Skin Conditions
Allergy
Dermatitis
Hair Conditions
Hair Loss and Hair Disorders
Mole Removal
Moles
Preventive Medicine
Psoriasis
Rashes
Skin Allergies
Skin Cancer
Skin Cancer Removal
Skin Care
Skin Rejuvenation
Total Body Skin Cancer Screening
Wart Removal
Warts
Dermatology - Primary - Board Certified
Practicing since: 1993
Gender: Male
Graduate Degree: Doctor Of Medicine - George Washington University
Residency: George Washington University