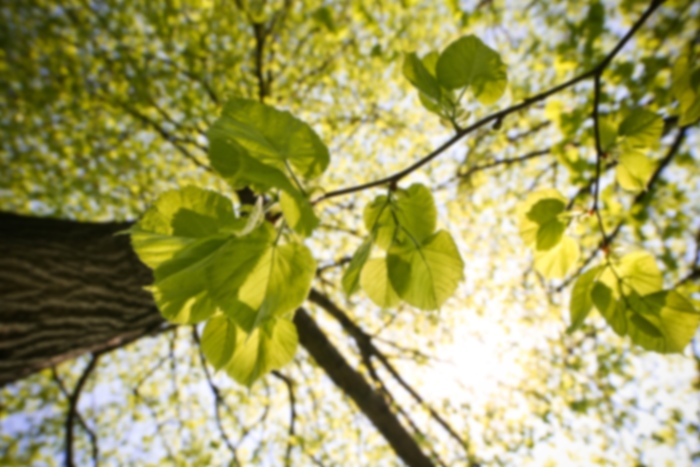 Lauren E Dorn,
PAC
Physician Assistant
Lauren E. Dorn, PA-C, is a certified Physician Assistant in Salem, Virginia.

Lauren graduated from Virginia Polytechnic Institute and State University in Blacksburg, Virginia with her Bachelor of Science in Biological Sciences, and from Wake Forest School of Medicine in Winston-Salem, North Carolina with her Master of Medical Science in Physician Assistant Studies.

Lauren specializes in spinal surgery and is board-certified by the National Commission of Physician Assistants. She assists with anterior cervical discectomy and fusion, posterior cervical fusion, lumbar microdiscectomy, posterior lumbar decompression, anterior lumbar interbody fusion, direct lateral interbody fusion, and transforaminal lumbar interbody fusion.
First available appointment is on 12/14/17
First available appointment is on 12/14/17
Accepts most insurance. Contact your insurance provider for coverage information
Anterior Cervical Discectomy With Fusion
Cervical Radiculopathy
Degenerative Disc Disease
Lumbar Disectomy
Lumbar Radiculopathy
Spinal Stenosis
Spondylolisthesis
Xray
Physician Assistant - Primary - Board Certified
Spine Surgery
Certification: National Commission of Physician Assistants -
Graduate Degree: Wake Forest School of Medicine
LewisGale Medical Center
LewisGale Hospital - Pulaski