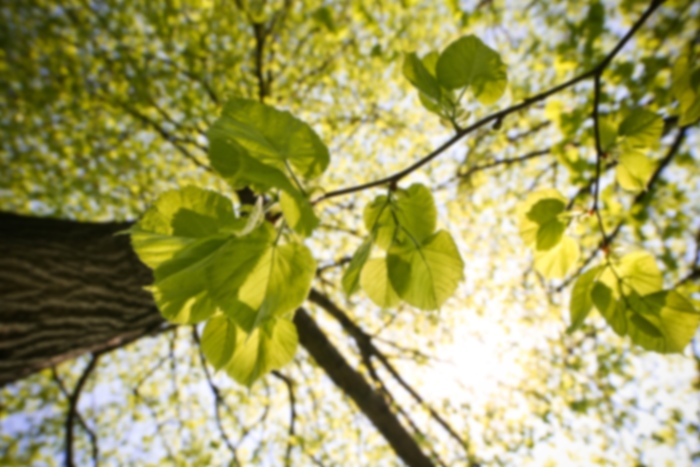 Mary Spence,
FNP
Nurse Practitioner
Mary Spence, FNP, is a certified family nurse practitioner in Christiansburg and Blacksburg, Virginia.

Mary Spence, FNP, earned her Bachelor of Science in Nursing from Chamberlain College of Nursing in Downers Grove, Illinois and her Doctor of Nursing Practice degree from Radford University in Radford, Virginia.

Mary is board-certified by the American Nurses Credentialing Center and specializes in Otolaryngology (ENT). Prior to joining LewisGale Physicians, Mary has more than 10 years of experience as a nurse in PCU telemetry, Internal Medicine, Nuclear Medicine, Radiology, Geriatrics, and Oncology-Hematology.
First available appointment is on 4/8/19
First available appointment is on 4/8/19
Blacksburg
Ear
Ear Infections
ENT
Head Tumors
Hearing Loss
Neck Tumor
Nose
PA-C
Radford
Sinusitis
Sleep Apnea
Snoring
Throat
Thyroid Issues
Tonsillitis
Voice Problems