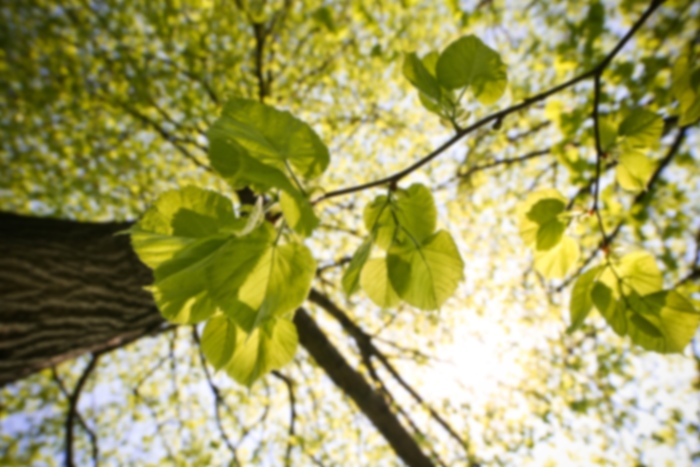 Melinda L Barber,
FNP
Nurse Practitioner
Melinda L. Barber, FNP, is a board-certified family nurse practitioner.
Melinda graduated from Virginia Commonwealth University in Richmond, Virginia with her Bachelor of Science in Nursing, and her Masters of Science in Nursing with an emphasis in Family Nurse Practitioner from King University in Bristol, Tennessee.
Melinda specializes in Family Medicine. She is board-certified by the American Academy of Nurse Practitioners. A southwest Virginia native, in her spare time Melinda enjoys outdoor activities, and spending time with friends and family.
Care Philosophy
I pray daily to have the wisdom and heart to treat every patient with the same compassion, and thoughtfulness I would want for my own loved ones.
First available appointment is on 12/14/17
First available appointment is on 12/14/17
Family Medicine - Board Certified
Nurse Practitioner - Primary - Board Certified
Undergraduate Degree: Virginia Commonwealth University
Graduate Degree: King University
LewisGale Hospital - Pulaski
LewisGale Hospital - Montgomery