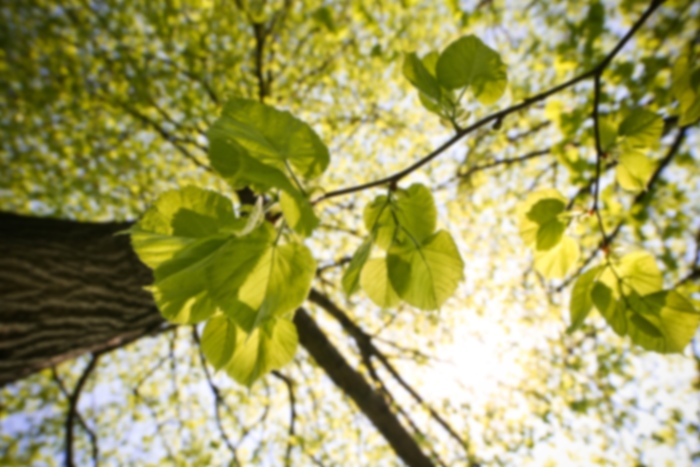 Shmuel Shapira,
MD
Interventional Cardiology
Dr. Shapira previously resided in New York. He is married and has two adult children. He is an interventional cardiologist who looks forward to working with the current group of LG physicians and providers and serving the community.
First available appointment is on 3/25/19
First available appointment is on 3/25/19
Accepts most insurance. Contact your insurance provider for coverage information
Angina
Angioplasty
Arrhythmia
Biventricular Pacemaker
Cardiac Catheterization
Cardiologist
Chest Pain
Coronary Artery Disease
Heart Valve Disease
Heart Valve Disorders
Hypertension
Implantable Cardioverter Defibrillator
Peripheral Vascular Disease
Stenting
Stress Testing
Treadmill Stress Test
This provider has limited online appointment availability, so please call the office for assistance scheduling with this provider.
Angina
Angioplasty
Arrhythmia
Biventricular Pacemaker
Cardiac Catheterization
Cardiologist
Chest Pain
Coronary Artery Disease
Heart Valve Disease
Heart Valve Disorders
Hypertension
Implantable Cardioverter Defibrillator
Peripheral Vascular Disease
Stenting
Stress Testing
Treadmill Stress Test
Interventional Cardiology - Primary - Board Certified
Cardiovascular Disease - Board Certified
Certification: Cardiovascular Disease and Interventional Cardiology - American Board of Internal Medicine
Graduate Degree: Technion-Israel Institute of Technology - 1982
Internship: Interfaith Medical Center - 1984
Residency: Interfaith Medical Center - 1986
Fellowship: Advocate Christ Medical Center - 1989