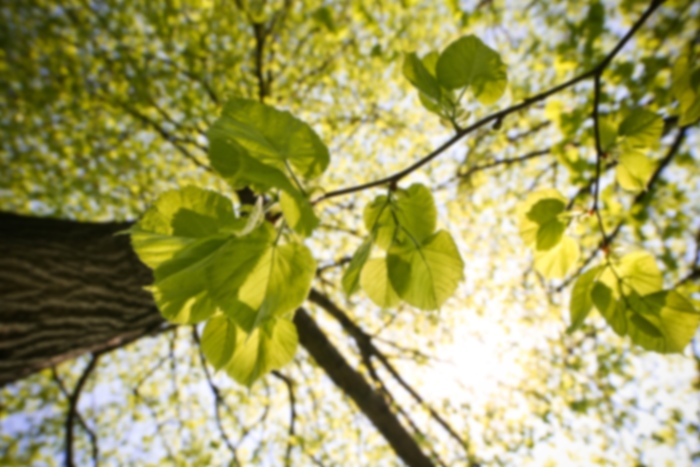 Steven H Goldstein,
DO
Interventional Cardiology
Steven H. Goldstein, DO, is a board-certified cardiologist in Salem, Virginia.

Dr. Goldstein earned his medical degree from the Philadelphia College of Osteopathic Medicine in Philadelphia, Pennsylvania. He completed his internship and residencies in general practice and internal medicine at Metropolitan Hospital – Central Division in Philadelphia, Pennsylvania. Dr. Goldstein underwent fellowships in both cardiology and invasive cardiology (catheterization, angioplasty, and balloon valvuloplasty) at Deborah Heart and Lung Center in Browns Mill, New Jersey.

Dr. Goldstein is board-certified by the American Osteopathic Board of Family Practice and the America Osteopathic Board of Internal Medicine with subspecialties of cardiology and interventional cardiology. He specializes in interventional cardiology with an emphasis on procedures including cardiac catheterizations, coronary stents, and coronary angiography.
First available appointment is on 4/23/19
First available appointment is on 3/25/19
Accepts most insurance. Contact your insurance provider for coverage information
Cardiologist
Coronary
Echocardiogram
This provider has limited online appointment availability, so please call the office for assistance scheduling with this provider.
Auto Accident Insurance
Medi Pass - Medicaid - HMO
Medicaid
Medicare Assignment
Medicare
Work Compensation - Out of State
Workmans Group
Cardiologist
Coronary
Echocardiogram
Cardiovascular Disease - Board Certified
Interventional Cardiology - Primary - Board Certified
Practicing since: 1993
Gender: Male
Fellowship: Deborah Heart and Lung Center - 1990
Fellowship: Deborah Heart and Lung Center - 1991
Internship: Metropolitan Hospital - 1986
Residency: Metropolitan Hospital - 1988
Graduate Degree: Doctor Of Medicine - Philadelphia College of Osteopathic Medicine - 1984
LewisGale Hospital - Pulaski
LewisGale Hospital - Montgomery
LewisGale Hospital - Alleghany
LewisGale Medical Center