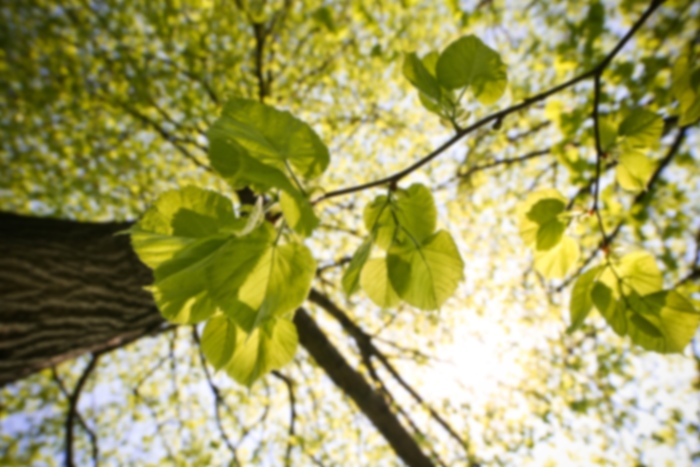 Stuart H Goldstein,
DO
General Surgery
Stuart H. Goldstein, DO, FACOS, is a board-certified general surgeon in Pulaski, Virginia.

Dr. Goldstein earned his medical degree from the Philadelphia College of Osteopathic Medicine in Philadelphia, Pennsylvania. He completed his internship at Wycoff Heights Hospital in Brooklyn, New York, and his residency at Suburban General Hospital in Norristown, Pennsylvania. He is an active fellow of the American Board of Osteopathic Surgeons.

Dr. Goldstein is board-certified by the American Osteopathic Board of Surgery. He has experience in general surgery for more than 20 years. In his free time, Dr. Goldstein enjoys tennis, skiing, and reading.
First available appointment is on 4/24/19
First available appointment is on 4/18/19
Regence Group (Bs-Wa, Bs-Id, Bcbs-Ut, Bcbs-Or)
Blue Cross PPO
Cigna - Open Access Plus
Humana
Humana Medicare - Choice PPO
Medicare
Optima Health
Medicare
Virginia Premier Health Plan
Abdominal Pain
Biliary Dyskinesia
Biopsy of Breast
Cholecystitis
Colectomy
Colectomy with Anastomosis
Colitis
Coloroscopy
Constipation
Crohns
Diarrhea
Diverticulitis
Diverticulosis
Duodenal Ulcer
Duodenitis
EGD
Endoscopy
Endoscopy: Colonoscopy with Polypectomy and EGD with Biospy, PEG Tube Insertion
Esophagitis
Gastritis
Gastroenteritis
Gastrostomy Tube Placement
Heartburn
Irritable Bowel Syndrome - IBS
Lymph Node Biopsy
Modified Radical Mastectomy
Nausea
Partial Colectomy with Colostomy
Partial Mastectomy
Peptic Ulcer
Porta Cath Placement
Removal of Breast Lesions
Sigmoidoscopy - Flexible
Simple Mastectomy
Small Bowel Resection
Stereotactic Breast Biopsy
Trouble Swallowing
General Surgery - Primary - Board Certified
Practicing since: 2000
Gender: Male
Graduate Degree: Philadelphia College of Osteopathic Medicine - 1989
Residency: Suburban General Hospital - 1994
Internship: Wycoff Heights Hospital - 1990
LewisGale Hospital - Pulaski