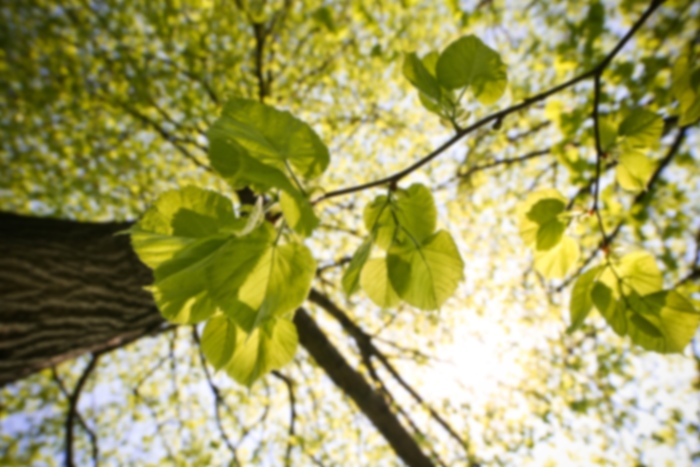 Brian J Van Der Linden,
MD
Gastroenterology
Brian J. van der Linden, MD, is a board-certified gastroenterologist in Salem, Virginia.
Dr. van der Linden earned his medical degree from Creighton University in Omaha, Nebraska and his Master of Public Health degree in epidemiology from University of California at Los Angeles. He completed his residency in internal medicine at the University of Cincinnati in Cincinnati, Ohio, and his gastroenterology fellowship at the University of Virginia in Charlottesville, Virginia. Dr. van der Linden also completed training in molecular biology at the Naval Medical Research Institute.
Dr. van der Linden is board-certified in gastroenterology by the American Board of Internal Medicine. Procedures he conducts include colonoscopy, colon cancer screening, and upper endoscopy. He specializes in the treatment of esophageal reflux, irritable bowel syndrome, abdominal pain, diarrhea, trouble swallowing, constipation, nausea, inflammatory bowel disease, celiac disease, liver disease, pancreatic disease, and gallbladder / bile duct disease.
Care Philosophy
I believe that every patient should be treated with dignity and compassion, and that healthcare is a team effort which must provide individualized patient-centered care. For nearly two decades I have worked to provide my patients with comprehensive, cost-effective, high quality clinical care and endoscopic expertise.
No appointments available for selected appointment type.
Accepts most insurance. Contact your insurance provider for coverage information
Abdominal Pain
Bile Duct Disease
Biliary Tract Problems
Cancer
Celiac Disease
Chronic Constipation
Colon
Colon Cancer Screening
Constipation
Diarrhea
Difficulty Swallowing
Esophageal Reflux
Esophagus
Gallbladder
Gallbladder Disease
Inflammatory Bowel Disease - IBD
Irritable Bowel Syndrome - IBS
Liver
Liver Disease
Nausea
Pancreas
Pancreatic Disease
Trouble Swallowing
Upper Endoscopy
Gastroenterology - Primary - Board Certified
Practicing since: 1995
Gender: Male
Graduate Degree: California State University - Los Angeles - 1984
Graduate Degree: Creighton University School of Medicine - 1989
Residency: University of Cincinnati - 1992
Fellowship: University of Virginia - 1995