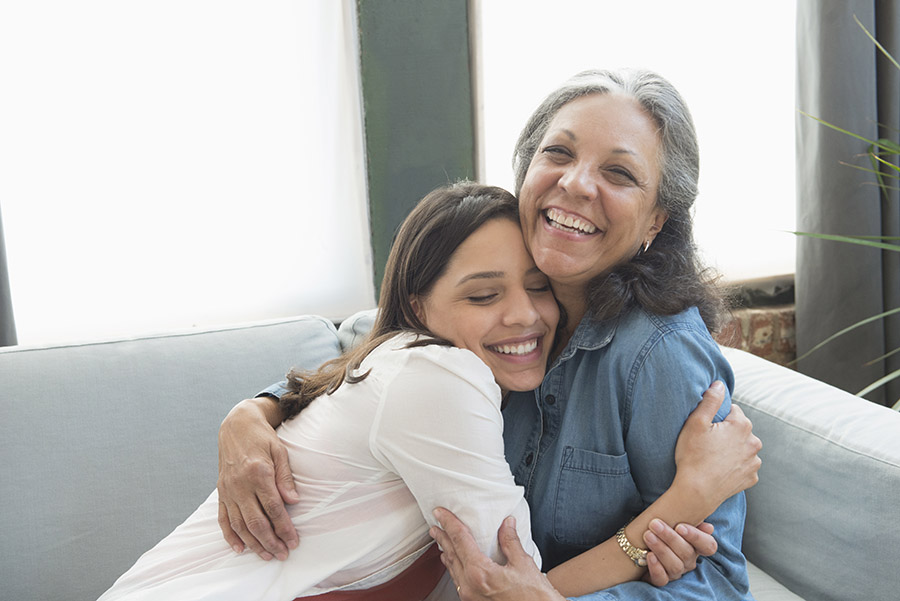 Your gynecological health is an important part of your overall health. With our full-spectrum of gynecology services, we partner with you to ensure your total health and wellness. Our gynecologists, OB/GYNs, nurse midwives and practitioners can help. With our practices throughout Southwest Virginia, we can likely connect you to a provider in or near your community.
Gynecologic and uro-gynecologic conditions we treat
Cervical dysplasia
Endometriosis
Enlarged uterus
Gynecologic cancer
Infertility
Menstrual disorders, including abnormal and premenstrual syndrome
Ovarian cysts
Pain and/or bleeding during sex
Pelvic pain
Perimenopause and menopause
Sexual dysfunction
Sexually transmitted diseases (STDs)
Urogynecologic conditions
Uterine fibroids
Vaginal infections
Gynecologic services we offer
Abnormal Pap smear follow-up care
Annual wellness exams, including Pap smears
Birth control counseling and management
Breast exams
Family planning
Female adolescent health needs
Gynecologic cancer screening and care
Intrauterine device (IUD) placement and removal
Management of chronic and acute gynecologic women's health issues
Menopause management
Menstruation care
Pregnancy testing/confirmations
Sexually transmitted disease screening and treatment
Treatment for gynecologic and urogynecologic conditions
Well-woman exams, including Pap smears and breast exams
Surgical procedures and surgeries
When surgical are necessary to resolve your symptoms, our gynecologists and OB/GYNs use minimally-invasive techniques whenever possible, which may include robotic-assisted for some of the following procedures.
Colporrhaphy
Colposcopy
Dilation and curettage (D&C)
Endometrial ablation
Excision for vaginal or cervical lesions
Hysterectomy
Hysteroscopy
Incontinence sling procedure
Myomectomy
Oophorectomy
Salpingectomy
Salpingo-oophorectomy
Tubal ligation/sterilization
Vulvectomy