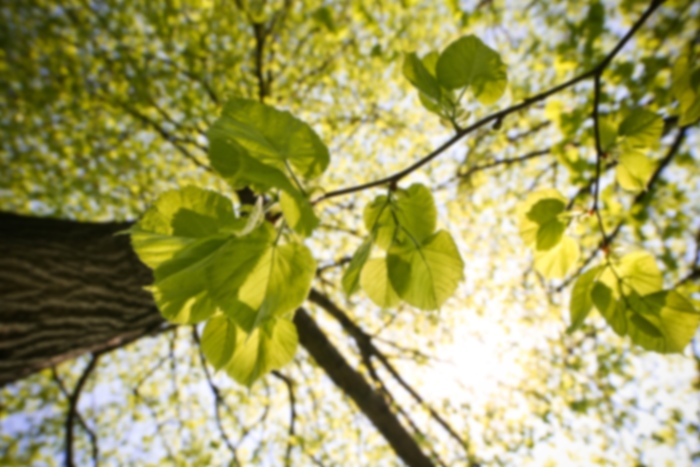 Christopher C Keeley,
MD
Obstetrics and Gynecology
Christopher C. Keeley, MD, FACOG, is a board-certified obstetrician and gynecologist in Salem, Virginia.

Dr. Keeley graduated from the University of Virginia School of Medicine and completed a four-year residency in obstetrics and gynecology with the Carilion Health System.

Dr. Keely is board-certified in obstetrics and gynecology by the American Board of Obstetrics & Gynecology. He is an active fellow with the American College of Obstetricians and Gynecologists.

First available appointment is on 4/5/19
No appointments available for selected appointment type.
Accepts most insurance. Contact your insurance provider for coverage information
Abdominal Hysterectomy
Abnormal Bleeding Disorder
Abnormal Pap Smear
Abnormal Uterine Bleeding
Anterior/Posterior Colporrhaphy
Bladder Prolapse
Breast Evaluations
Cesarean Sections
Cold Knife Cone Biopsy
Colposcopy
Cyst
Cystocele
Dilation and Curettage - D&C
Endometrial Ablation
Endometriosis
Fibroid Uterus
Fibroids
Gynecology Urology
Heavy Menses
Hysteroscopy
Lap Procedure and Surgery
Laparoscopic Hysterectomy
Laparoscopy - Diagnostic
LEEP
Ovary
Pelvic Pain
Polycystic Ovarian Disorders
Pregnancy
Prolapsed Uterus and Vagina
Rectocele
Routine Gynecologic Care
Tubal Ligation
Uterine Prolapse
Uterus
Vagina
Vaginal Delivery
Vaginal Discharge
Vaginal Hysterectomy
Vaginal Irritation