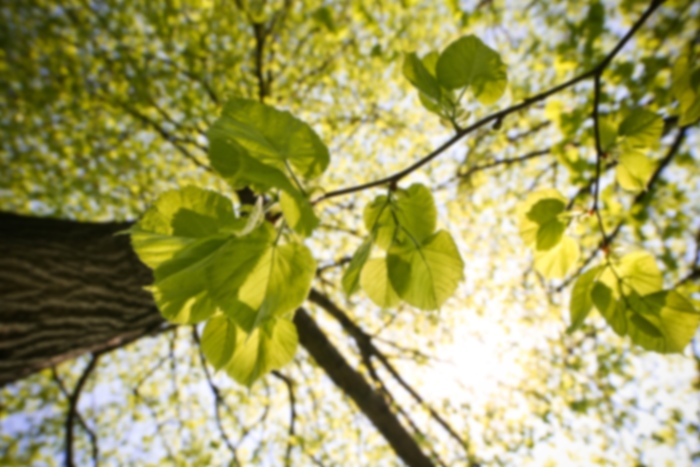 Dominique Dempah,
MD
General Surgery
Dominique Dempah, MD, is a general surgeon in Salem, Virginia, specializing in the minimally-invasive treatment of benign and malignant gastrointestinal disorders.

Dr. Dempah received his medical degree from Indiana University School of Medicine in Indianapolis, Indiana, and completed his surgical residency at Saint John Hospital, in Detroit, Michigan. He did a surgical fellowship at St. Vincent Hospital in Indianapolis, Indiana, where he trained in advanced gastrointestinal surgery including advanced laparoscopy, endoscopy, and hepatobiliary surgery. Most recently, Dr. Dempah gained advanced training at the Institut Mutualiste Montsouris in Paris, France. Prior to coming to Virginia, Dr. Dempah practiced as a general surgeon in Hazard, Kentucky.

Dr. Dempah is board-certified by the American Board of Surgery. He has special interests in foregut surgery, pancreatic disease, and minimally-invasive, endoscopic, and robotic surgeries. He is fluent in French and in 1999 was the Ivory Coast Judo Junior National Champion. In his spare time, Dr. Dempah enjoys soccer, outdoor activities, and world cuisine.

First available appointment is on 3/28/19
First available appointment is on 3/28/19
Medicare
Optima Health
PHCS (Private Healthcare Systems)
Medicare
Da Vinci
Robot Surgery
Robotic Surgery
Robotics Surgery