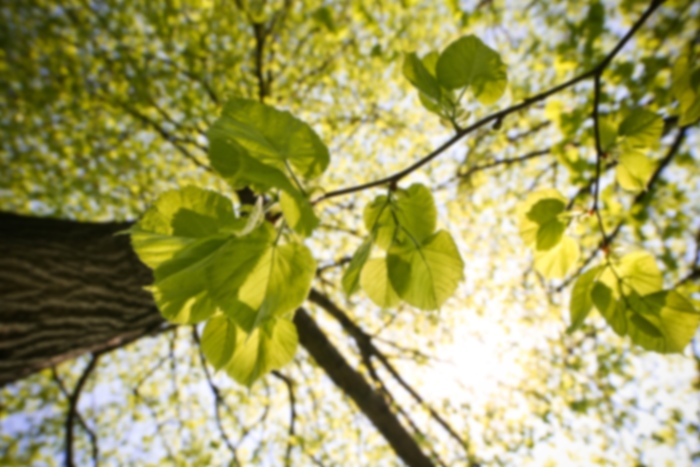 George T Zolovick,
MD
Obstetrics and Gynecology
George Zolovick, MD, is a board-certified Ob/Gyn in Blacksburg and Pembroke, Virginia.

Dr. Zolovick graduated from Bowman Gray School of Medicine at Wake Forest University. While at Wake Forest, Dr. Zolovick received a military scholarship to assist with payment of medical school. Dr. Zolovick opted to pursue the field of Obstetrics and Gynecology because of the ability to perform both surgery as well as follow patients through all the stages of life. Dr. Zolovick continued his education with a joint military and civilian residency at Miami Valley Hospital and Wright Patterson Air Force Base in Dayton, Ohio. Following his residency, he practiced for more than three years at Elmendorf Air Force Base in Anchorage, Alaska, as a military physician.

Dr. Zolovick is board-certified by the American Board of Obstetricians and Gynecologists. He specializes in vaginal and laparoscopic surgery while caring for women of all ages in all stages of life. In his free time, Dr. Zolovick enjoys reading, running, swimming, cooking, and spending time with his family.
First available appointment is on 3/20/19
Blue Cross PPO
Optima Health
Medicare
Abnormal Bleeding Disorder
Abnormal Pap Smear
Contraception
Endometriosis
Lap Procedure and Surgery
Midwifery
Minimally Invasive Procedure And Surgery
Pelvic Pain
Prolapsed Uterus and Vagina
Uterus
No appointments available for selected appointment type.
Obstetrics and Gynecology - Primary - Board Certified
Gynecology
Graduate Degree: Wake Forest University Medical School
Residency: Wright Patterson Air Force Base Medical Center
LewisGale Hospital - Montgomery