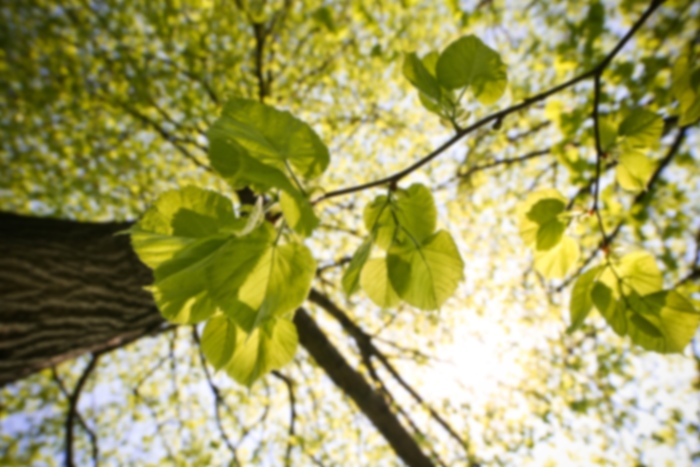 George T Zolovick,
MD
Obstetrics and Gynecology
George Zolovick, MD, was raised outside of Frederick, Maryland. He attended Ohio University in Chemical Engineering before attending Bowman Gray School of Medicine at Wake Forest University to earn his medical degree. While at Wake Forest, Dr. Zolovick received a military scholarship to assist with payment of medical school. It was at Wake Forest that Dr. Zolovick was first exposed to Obstetrics and Gynecology, and opted to continue in that field because of the ability to perform both surgery as well as follow patients through all the stages of life.

Dr. Zolovick completed and joint military and civilian residency at Miami Valley Hospital and Wright Patterson Air Force Base in Dayton, Ohio. After he spent three and a half years at Elmendorf Air Force Base in Anchorage, Alaska, as a military physician.

Dr. Zolovick has resided in Blacksburg, Virginia, since 2001. He has four children and most of his free time is spent with them. His oldest son currently attends the United States Naval Academy and his other three children attend Blacksburg High School and Middle School. He enjoys reading, running, swimming, and cooking. His daughter enjoys wearing the dresses he makes for her each year. He is a USA Swimming Nationally Certified official and you can find him many weekends running the swim meets locally at the Christiansburg Aquatic Center, as well as attending his sons' swim meets around Virginia, North Carolina, and Tennessee. His daughter has been dancing for more than six years. One of his greatest pleasures is walking around town seeing all the children he has delivered and all of the activities in which they participate.

Dr. Zolovick is board-certified by the American Board of Obstetricians and Gynecologists, and is currently welcoming new patients and referrals. He specializes in vaginal and laparoscopic surgery, and feels pregnancy and labor should be managed naturally unless otherwise medically indicated.

First available appointment is on 12/18/17
Abnormal Bleeding Disorder
Abnormal Pap Smear
Contraception
Endometriosis
Lap Procedure and Surgery
Midwifery
Minimally Invasive Procedure And Surgery
Pelvic Pain
Prolapsed Uterus and Vagina
Uterus