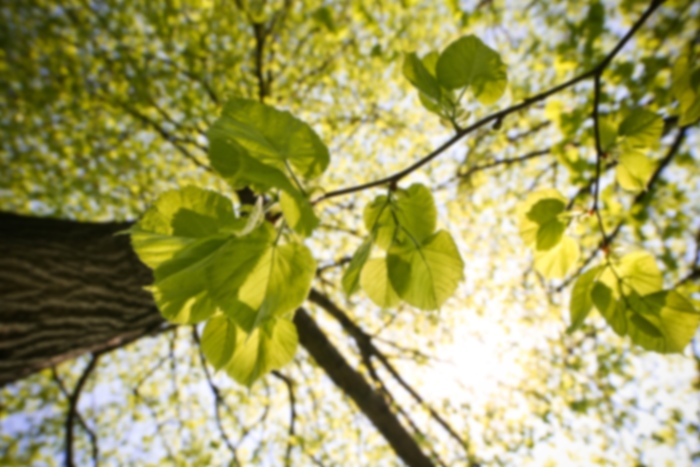 Gary E Glontz,
MD
Internal Medicine
Gary E. Glontz, MD is a board-certified Internal Medicine physician in Salem, Virginia.

Dr. Glontz earned his medical degree from the University of Pittsburgh in Pittsburgh, Pennsylvania. He completed his internship at Cleveland Metropolitan Hospital in Cleveland, Ohio and United States Army Hospital, and his residency at Ohio State University Hospital in Columbus, Ohio. Dr. Glontz did his fellowship training in infectious diseases at Ohio State University.

Dr. Glontz is board-certified by the American Board of Internal Medicine. He has been practicing medicine in southwest Virginia for more than 40 years.
First available appointment is on 1/3/18
First available appointment is on 12/12/17
First available appointment is on 1/2/18
Internal Medicine - Primary - Board Certified
Internship: United States Army Hospital
Residency: Ohio State University Hospital
Fellowship: Ohio State University Hospital
Graduate Degree: University of Pittsburg School of Medicine - 1962