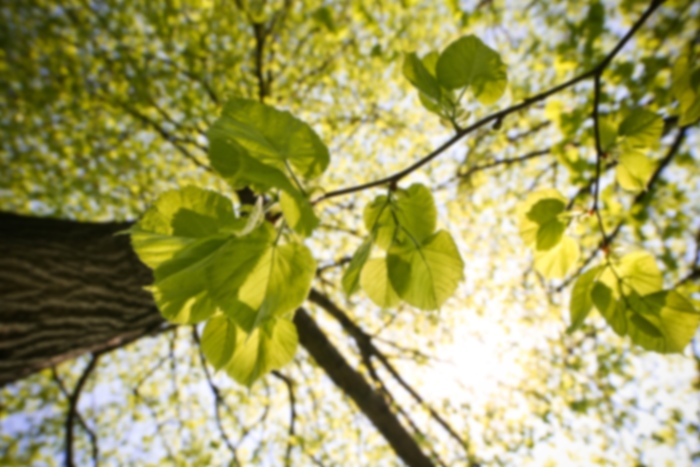 Glenda B Ball,
FNP
Nurse Practitioner
Glenda Ball, FNP-BC, is a family nurse practitioner in Blacksburg, Virginia.

Glenda graduated from VCU Health (formerly the Medical College of Virginia) in Richmond, VA with her degree in nursing. She continued her education with a master's degree in nursing from VCU Health, and her post master certificate in Family Nurse Practitioner from Radford University in Radford, VA.

Glenda is board-certified by the American Nurses Credentialing Center. As a family nurse practitioner, Glenda performs general physician examinations including wellness, school, and sports physicals. She can diagnose and treat acute and chronic illnesses, and counsels patients in health promotion and disease prevention. Glenda is also able to perform occupational medicine DOT exams, pre-employment physicians, and work compensation follow-up visits.

Glenda is welcoming new patients.
First available appointment is on 1/15/18
First available appointment is on 1/15/18
First available appointment is on 2/5/18
Counsels Patients in Health Promotion and Disease Prevention
Diagnose/Treat Acute and Chronic Illnesses
Occupational Medicine Dot Exams
Sports/School Physicals
Wellness Exams
Work Compensation Follow-Up Visits
Nurse Practitioner - Primary
Family Medicine
Graduate Degree: Master of Science in Nursing - Medical College of Virginia - 1982
Graduate Degree: Nurse Practioner - Radford University School of Nursing - 2007
Graduate Degree: Shenandoah University - 1980
Graduate Degree: Medical College of Virginia - 1988
LewisGale Hospital - Montgomery