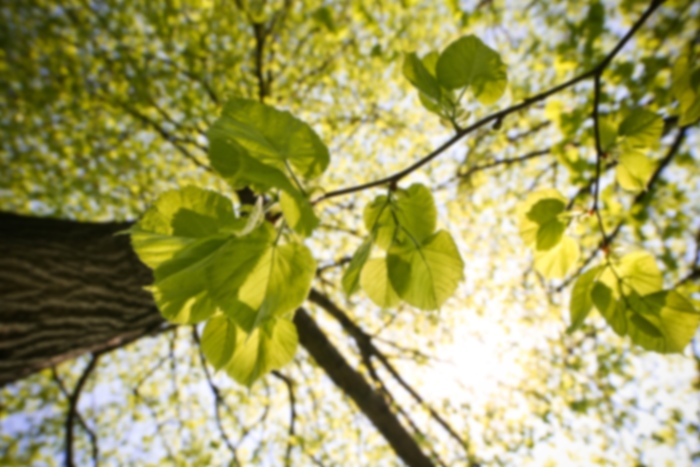 Heather M Ball,
PA-C
Family Medicine
Heather Ball, PA-C, is a board-certified Physician Assistant in Roanoke, Virginia, specializing in Family Medicine.
Heather earned both her Associate of Science and her Bachelor of Science in Physician Assistant Studies from Jefferson College of Health Sciences in Roanoke, Virginia. She is board-certified by the National Commission on Certification of Physician Assistants. Heather has more than 9 years of experience caring for patients.
Heather is passionate about primary care and about providing excellent care to her patients. She performs physical exams, orders and interprets diagnostic tests, implements treatment plans, and counsels patients and their families. She also has experience in performing procedures including suturing, incision and draining, and skin lesion removal.
Heather is welcoming new patients.
Care Philosophy
Wellness promotion; I strive to be a caring, compassionate, and deliverer of primary care services.
First available appointment is on 3/28/19
First available appointment is on 3/28/19
No appointments available for selected appointment type.
Family Practice
Urgent Care
Family Medicine - Primary
Practicing since: 2008
Gender: Female
Graduate Degree: Jefferson College of Health Sciences
Undergraduate Degree: Jefferson College of Health Services - 2008