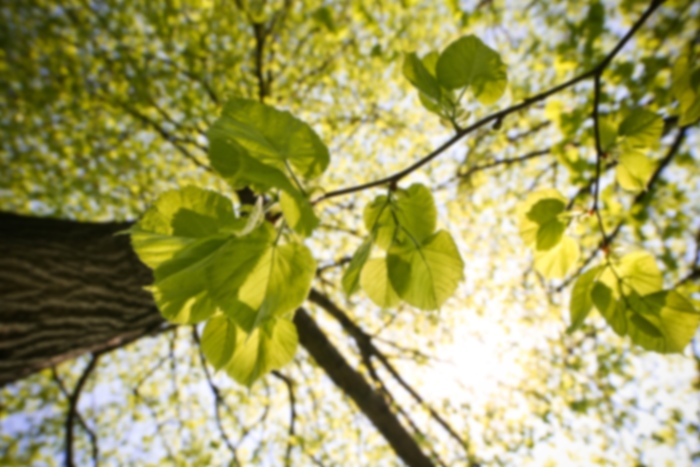 Jennifer L Nelson,
MD
Otolaryngology (ENT)
Dr. Nelson grew up in Jackson, WY, and earned her degree in Biology from Dartmouth College in Hanover, NH. She taught high school biology for two years then attended medical school at University of Washington in Seattle. She completed her Otolaryngology residency at Southern Illinois University in Springfield, IL and has since been working in Blacksburg. She is board-certified by the American Board of Otolaryngology.

Dr. Nelson treats a variety of conditions of the ears, nose, and throat, including ear infections, sinusitis, allergies, hoarseness, snoring, thyroid nodules, trouble swallowing, and chronic tonsillitis. She performs procedures such as tonsillectomy, ear tube placement, septoplasty, sinus surgery, thyroidectomy, vocal cord injections, and excision of head and neck tumors. Dr. Nelson is a member of both the American Academy of Otolaryngology Head and Neck Surgery and the American Rhinologic Society.

She lives in Blacksburg with her husband (who is a Hokie from West Virginia) and their two daughters. In her free time, she enjoys trail running, drawing and painting, skiing, and camping.
First available appointment is on 4/4/19
First available appointment is on 3/25/19
Accepts most insurance. Contact your insurance provider for coverage information
Balloon Sinuplasty
Bleeding
Cough
Dizziness
Ear
Nose
Pediatric Congenital Anomalies
Speech and vocal Cord Disorder
Throat
Thyroid