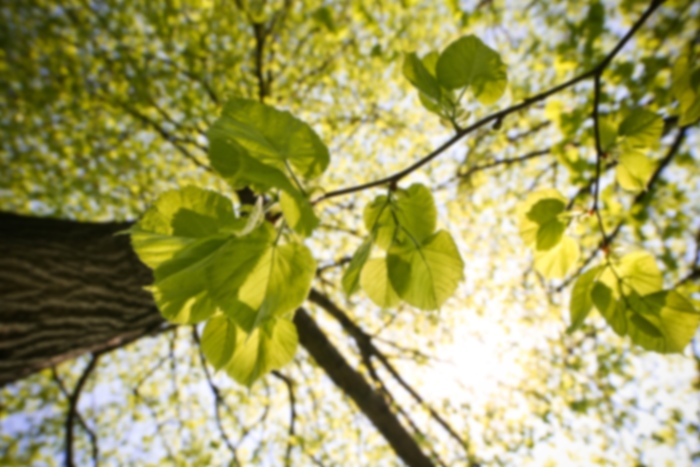 John L Harding,
MD
Obstetrics and Gynecology
John L. Harding, MD, FACOG, is an obstetrician / gynecologist in Salem, Virginia.

Dr. Harding earned his medical degree from Drexel University School of Medicine in Philadelphia, Pennsylvania. He completed both his internship and his residency in obstetrics and gynecology in the Carilion Health System in Roanoke, Virginia. He is an active fellow with the American College of Obstetricians and Gynecologists.

Dr. Harding is board-certified with the American Board of Obstetrics and Gynecology. He has been practicing medicine in the Roanoke area for more than 17 years. In his free time, Dr. Harding enjoys skiing, boating, biking, home projects, and auto repair.
Accepts most insurance. Contact your insurance provider for coverage information
Abnormal Pap Smear
Birth Control
Bladder Cystitis
Contraception
Endometrial Ablation
Evaluation/Treatment for Abnormal Pap
Evaluation/Treatment GYN Disorders
Evaluation/Treatment Irregular Menses
Evaluation/Treatment Sexually Transmitted Infections
Evaluation/Treatment Urinary Tract Infections
High-Risk OB Care
Hysterectomy
Menstrual Irregularity
Minimally Invasive GYN Surgery
Minimally Invasive Procedure And Surgery
Obstetrical Care
Permanent Sterilization
Sexually Transmitted Diseases - STD
Well Women Care with Pap
Wellness Exams
Womens Health Care