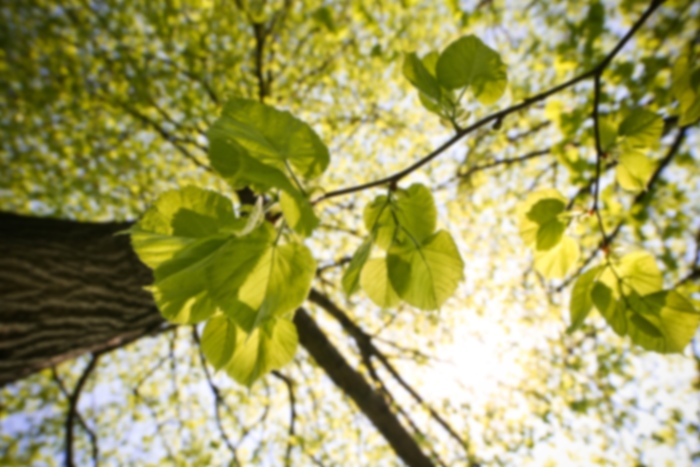 Jolene B Henshaw,
MD
General Surgery
Jolene Henshaw, MD, is a board-certified general surgeon in Blacksburg, Virginia.

Dr. Henshaw earned her medical degree from the University of Arizona in Tucson, AZ. She completed her residency in general surgery at Southern Illinois University in Springfield, IL. Dr. Henshaw is board-certified by the American Board of Surgery.

Dr. Henshaw is a member of the American College of Surgeons. Procedures Dr. Henshaw performs include hernia repair, gallbladder, and breast surgery including biopsies and lumpectomy.


First available appointment is on 3/26/19
First available appointment is on 3/26/19
Accepts most insurance. Contact your insurance provider for coverage information
Abdominal Pain
Abscess
Breast Biopsy
Breast Lumpectomy
Gallbladder
Gallstones
Hemorrhoid
Hernia
Hernia Repair
Inguinal Hernia
Lap Procedure and Surgery
Mastectomy, including Skin and Nipple Sparing for Reconstruction
Melanoma
Sentinel Node Biopsy and Lymph Node Biopsy
Skin Cancer
Skin Lesions
General Surgery - Primary - Board Certified
Practicing since: 2010
Gender: Female
Certification: American Board of Surgery
Residency: Southern Illinois University - Springfield - 2007
Graduate Degree: Doctor Of Medicine - University of Arizona School of Medicine - 2002
LewisGale Hospital - Montgomery