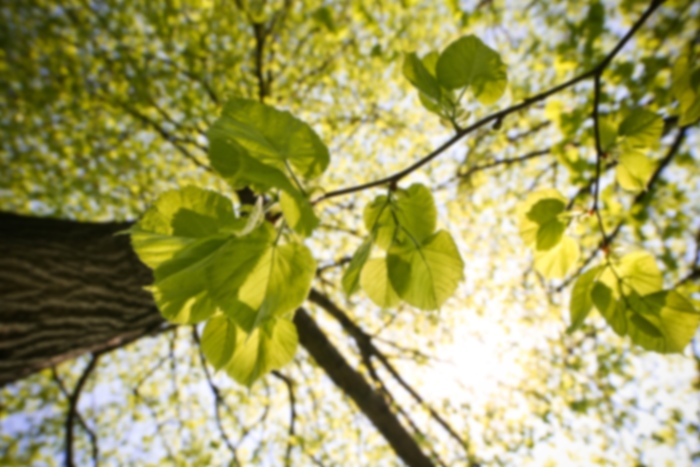 Lisa M Gray,
DO
General Surgery
Lisa Gray, DO, is a board-certified surgeon in Pulaski, Virginia.
Dr. Gray earned her undergraduate degree from Randolph-Macon College in Ashland, Virginia, and her medical degree from the Edward Via Virginia College of Osteopathic Medicine in Blacksburg, Virginia. She completed her internship at University Hospitals, Richmond Medical Center in Richmond Heights, Ohio and her residency at Midwestern University Chicago College of Osteopathic Medicine in Downer's Grove, Illinois. During her residency, Dr. Gray served as Chief Resident in her program.
Dr. Gray is board-certified by the American College of Osteopathic Surgeons. Prior to joining LewisGale Physicians, she has experience in surgery in Illinois.
Care Philosophy
I strive to develop a treatment plan with the patient that addresses the disease process and improves quality of life.
First available appointment is on 3/26/19
First available appointment is on 3/27/19
Regence Group (Bs-Wa, Bs-Id, Bcbs-Ut, Bcbs-Or)
Humana Medicare - Choice PPO
Magellan Medicaid
Medicare
Abscess
Abscess I&D
Appendicitis
Bowel Obstruction
Breast Disease
Breast: Lumpectomy-Open & Needle Guided
Cancer of GI Tract
Colon Cancer Screening
Endoscopy: Colonoscopy with Polypectomy and EGD with Biospy, PEG Tube Insertion
Excision of Skin Lesion
Gallbladder Disease
Gastro Esophageal Reflux Disease
Gastrostomy Tubes
Hernia: Ventral, Inguinal, Incisional
Hernia: Ventral/Incisional (open & lap), Inguinal (open)
Intraoperative Cholangiogram
Lap Appendectomy
Laparoscopic Cholecystectomy
Mastectomy-Traditional & Skin & Nipple Sparing
Open Appendectomy
Open Cholecystectomy
Ostomies
Peptic Ulcer Surgery
Pilonidal Cyst Excision
Pilonidal Cysts
Port-A-Cath Insertion/Removal
Sentinel Lymph Node Biopsy & Axillary Lymph Node Dissection
Skin Cancer
Skin Lesion Excision
Small Bowel/Colon Resections - Open and Laparoscopic
Soft Tissue Mass Excision
Soft Tissue Masses
General Surgery - Primary - Board Certified
Undergraduate Degree: Randolph–Macon College - 2003
Graduate Degree: Edward Via College of Osteopathic Medicine - 2008
Internship: University Hospital Richmond Medical Center - 2009
Residency: Midwestern University Chicago College of Osteopathic Medicine
LewisGale Hospital - Pulaski