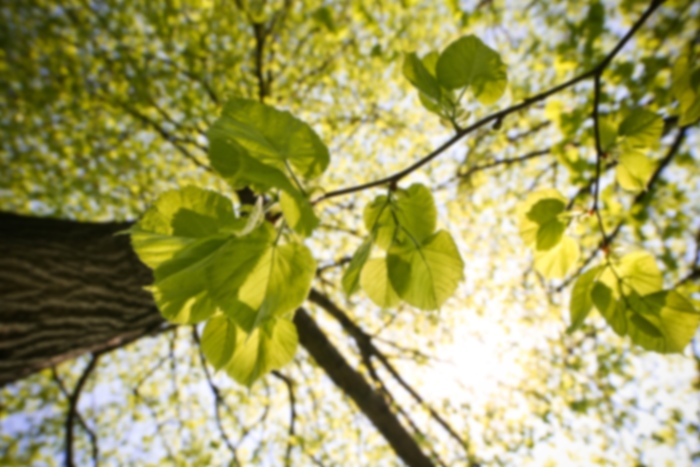 Mark W Gustafson,
MD
Obstetrics and Gynecology
Mark W. Gustafson, MD, is a board-certified gynecologist in Salem, Virginia.

Dr. Gustafson earned his undergraduate degree in biology from the University of Richmond in Richmond, Virginia and his medical degree from VCU Health (formerly known as the Medical College of Virginia), also in Richmond, Virginia. He completed his internship and residency in obstetrics and gynecology at VCU Health. Dr. Gustafson is an active fellow of The American Congress of Obstetricians and Gynecologists.

Dr. Gustafson is board-certified by the American Board of Obstetrics and Gynecology. He specializes in conditions including endometriosis, fibroids, and menopause symptoms. Dr. Gustafson performs procedures including hysterectomy, tubal ligation, and colposcopy.
First available appointment is on 3/28/19
First available appointment is on 3/20/19
First available appointment is on 3/28/19
Abdominal Hysterectomy
Abnormal Uterine Bleeding
Amenorrhea
Colposcopy
Cystoscopy
Diagnostic and Operative Laparoscopy
Endometriosis
Endometriosis Surgery
Fibroids
Hysteroscopy
Incontinence Surgery
Infertility
Irregular Cycles
Laparoscopic Hysterectomy
Menopause Symptoms
Myomectomy
Obesity
Ovarian Cysts
Pelvic Pain
Pelvic Ultrasound
Polycystic Ovarian Syndrome (PCOS)
Rectocele
Repair of Cystocele
Repair Rectocele
STDs
Tubal Ligation
Urinary Incontinence
Uterine Prolapse
Vaginal Hysterectomy
Vaginal Infections
Vaginal Vault Suspension
Valvectomy
Vulvar Skin Conditions
Obstetrics and Gynecology - Primary - Board Certified
Practicing since: 1991
Gender: Male
Undergraduate Degree: University of RIchmond
Internship: VCU Health
Graduate Degree: VCU Health
Residency: VCU Health