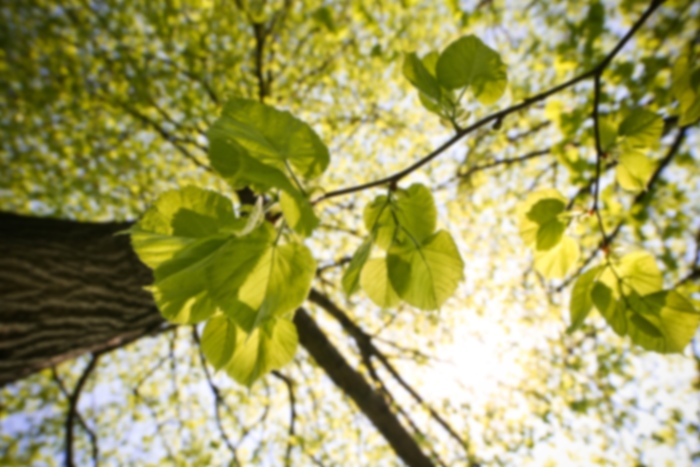 Michael K Bowman,
MD
Otolaryngology (ENT)
Michael Bowman, MD, is a board-certified otolaryngologist (ear, nose, and throat) in Radford, Virginia.
Dr. Bowman graduated from Dartmouth College in Hanover, New Hampshire with his undergraduate degree, and earned his medical degree from Duke University Medical School in Durham, North Carolina. He completed both his internship in internal medicine and his residency in otolaryngology, head and neck surgery at the University of Alabama School of Medicine in Birmingham, Alabama.
Dr. Bowman is board-certified by the American Board of Otolaryngology, Head and Neck Surgery and the American Board of Facial Plastic and Reconstructive Surgery. He specializes in aesthetic facial plastic surgery as well as general ENT with an emphasis on facial plastic and reconstructive surgery including skin cancers, functional rhinoplasty, and sinus surgery as well as thyroid and parathyroid surgery. Dr. Bowman has travelled abroad with KenyaRelief.org on medical missions to help the people of southwest Kenya.
Care Philosophy
Dr. Bowman strives to provide customized medical care of the highest quality with a caring, personal touch. His cosmetic treatments focus on beautiful, natural looking results.
First available appointment is on 4/5/19
First available appointment is on 3/27/19
Abscess, Cyst-Incision, and Drainage
Adenoidectomy
Airway Obstruction
Allergies
Ankyloglossia (Tongue-Tied)
Balloon Sinuplasty
Biopsy - Nose, Mouth, Tongue, Ear
Blepharoplasty
BOTOX
Cerumen Removal
Chemical Peel
Chronic Cough
Chronic Ear Infections
Chronic Sinusitis
Chronic Tonsillitis
Control ant. Epistaxis/Simple
Cosmetic
Cosmetic Injections
Debridement Mast/Complex
Debridement Mastoid
Dermabrasion
Deviated Nasal Septum
Dexamethasone Injection
Direct Laryngoscopy
Dysport
Ear Drum Perforations
Ears
Eyelid Rejuvenation
Facelift
Facial Fractures
Facial Plastic Surgery
Facial Plastics
Fiberoptic Laryngoscopy
Goiter
Head and Neck Cancers
Hearing Loss
Hoarseness
Hyperparathyroidism
I&D Peritonsillar Abscess
Juvederm
Kybella
Liquid Rhinoplasty
Mole Removal
Myringotomy
Nasal Congestion
Nasal Obstruction
Nasal Polyps
Nasal/Sinus Laryngoscopy
Nasal/Sinus Surgical Endoscopy w/ Debridement
Nasopharyngoscopy
Neck Masses
Nose
Obstructive Sleep Apnea
Plastic Facial Surgery
Plastic Surgery
Premature Aging
Recurrent Nosebleeds
Removal FB-Nose, Ear
Restylane
Restylane Silk
Rhinoplasty
Salivary Gland Infections/Stone
Salivary Gland Tumors
Scar Revision
Septoplasty
Septorhinoplasty
Sun Damage
Throat
Thyroid Goiter
Thyroid Nodules/Cancer
Tonsillectomy
Trach Change
Tracheoscopy
Tubes
Tympanometry w/ PET