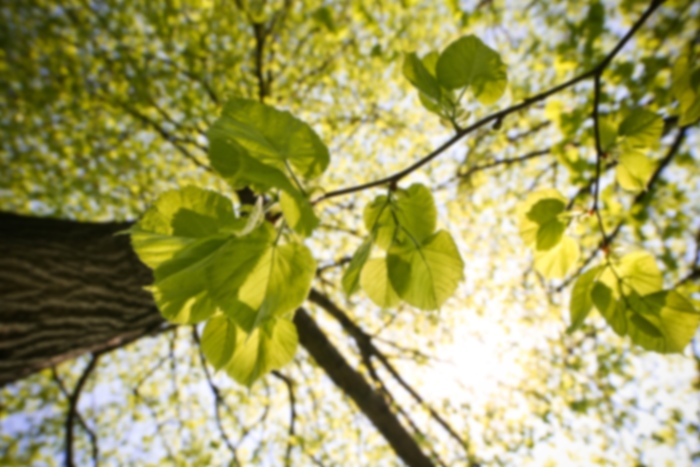 Michael R Simpson,
DO
Family Medicine
Michael Simpson, DO, CAQSM, is board-certified family medicine and sports medicine provider in Dublin, Virginia.
Dr. Simpson earned his medical degree from Lake Erie College of Osteopathic Medicine in Erie, Pennsylvania. He continued his education with an internship and residency in family medicine at Martin Army Community Hospital in Fort Benning, Georgia. Dr. Simpson is board-certified by the American Board of Family Medicine with a Certificate of Added Qualification in sports medicine.
Dr. Simpson is an active fellow of the American Academy of Family Physicians. He has been a provider for athletes in our community since he joined LewisGale Physicians in 2014. Dr. Simpson focuses on concussion testing and management, and is the only certified ImPACT consultant in the area. His services are available in the field to his patients and to other providers who would like to refer their patients to him for concussion assessment and treatment. In his spare time, Dr. Simpson enjoys running, sports, reading, and traveling.
Care Philosophy
We are committed to comprehensive health care for you and your family, and our mission is to help you achieve optimal health through promoting healthy lifestyle and disease prevention. We value high quality, compassionate care through open communication, respect for your concerns, and putting patients at the center of all we do.
First available appointment is on 3/25/19
First available appointment is on 3/27/19
First available appointment is on 4/8/19
Achilles Tendonitis
Adult Medicine
Ankle Sprain
Blister
Clavicle Fracture
Computer Based Concussion Testing
Concussion
Delayed-onset Muscle Soreness
Geriatrics
Illiotibial band friction syndrome
Joint Injections
Knee Pain
Lateral Epicondylitis
Ligament Injuries
Musculoskeletal
Musculoskeletal Radiology
Musculoskeletal Ultrasound
Osteopathic Manipulative Medicine
Overtraining syndrome
Routine and Complicated Sport Medicine
Shin Splints
Shoulder Tendonitis
Sports Injuries
Sports Medicine
Sprains
Tennis Elbow
Well and Sick Pediatrics
This provider has limited online appointment availability, so please call the office for assistance scheduling with this provider.
Achilles Tendonitis
Adult Medicine
Ankle Sprain
Blister
Clavicle Fracture
Computer Based Concussion Testing
Concussion
Delayed-onset Muscle Soreness
Geriatrics
Illiotibial band friction syndrome
Joint Injections
Knee Pain
Lateral Epicondylitis
Ligament Injuries
Musculoskeletal
Musculoskeletal Radiology
Musculoskeletal Ultrasound
Osteopathic Manipulative Medicine
Overtraining syndrome
Routine and Complicated Sport Medicine
Shin Splints
Shoulder Tendonitis
Sports Injuries
Sports Medicine
Sprains
Tennis Elbow
Well and Sick Pediatrics
Family Medicine - Primary - Board Certified
Undergraduate Degree: Kansas State University - 1994
Graduate Degree: Lake Erie College of Osteophathic Medicine - 2001
Residency: Martin Army Community Hospital - 2004
Fellowship: Farifax Family Practice - 2008
LewisGale Hospital - Pulaski