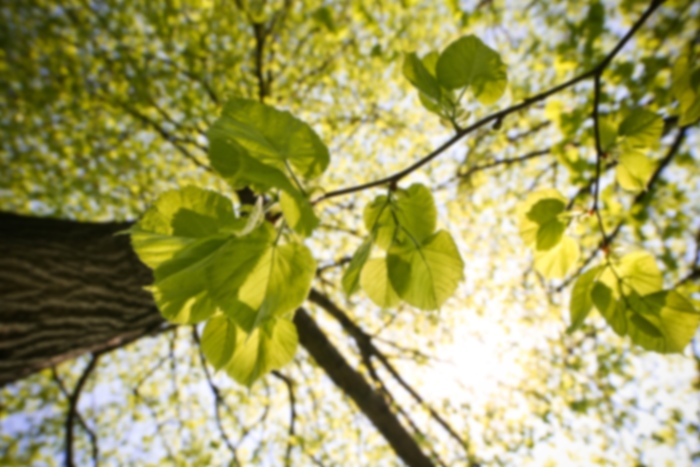 Robert C Solomon,
MD
Internal Medicine
Dr. Solomon specializes in adult medicine (age 16 and up), diagnosing and treating multiple medical problems. He incorporates patients' physical, psychological and emotional well-being into their treatment plans. He encourages improving health through diet and exercise, including yoga, Pilates, tai chi, weight lifting and cardiovascular fitness. He enjoys partnering with his patients to reduce the amount of medicines they take. Practicing in the New River Valley since 1990 and serving as Assistant Professor of Clinical Medicine for UVA Medical School has given Dr. Solomon the opportunity to build relationships with renowned specialists in the region. He partners with colleagues to provide patients with the best possible care. Attending regular continuing education events at the most prestigious medical centers in order to stay up-to-date on the latest advances, Dr. Solomon is a Fellow of the American College of Physicians, a distinction earned for outstanding accomplishment and achievement in Internal Medicine.

Dr. Solomon has clinical expertise in the diagnosis and treatment of many acute and chronic medical conditions including:

Hypertension (high blood pressure) Cardiovascular Disease Congestive Heart Failure Diabetes Celiac Disease Depression/anxiety Bipolar Disorder and other psychiatric disorders Rheumatologic diseases (arthritis) Asthma and COPD

Hospital Affiliation: LewisGale Hospital Montgomery Awards:

Fellow of American College of Physicians for Outstanding Teaching, Community Services and Continuing Medical Education.
First available appointment is on 1/2/18
Medicare
Anthem Bcbs (Co,Ct,In,Ky,Me,Nv,Nh,Oh, Va)
Abscess
Allergic Asthma
Allergy
Arthritis or Rheumatism
Asthma and Allergic Disorders
Atrial Fibrillation - AFib
Attention Deficit Disorder or Attention Deficit Hyperactivity Disorder - ADD
Benign Prostatic Hyperplasia - BPH
Bipolar
Cardiology
Cardiovascular - Congestive Heart Failure
Celiac Disease
Cerumen Removal
Chronic Obstructive Pulmonary Disease - COPD
COPD
Cryotherapy and Surgery
Dementia
Diabetes Care
Diverticular Disease
Ear Lavage
Electrocardiogram (EKG)
GERD
Gout
Hypertension Management
Hypothyroidism
Obesity
Psychiatry
Psychiatry - Anxiety
Psychiatry - Depression
Pulmonary Medicine
Sleep Apnea Syndromes
Thyroid
Wash
Internal Medicine - Primary - Board Certified
Graduate Degree: Doctor Of Medicine - Eastern Virginia Medical School
Residency: Eisenhower Army Medical Center
English
French
German
Spanish
LewisGale Hospital - Montgomery