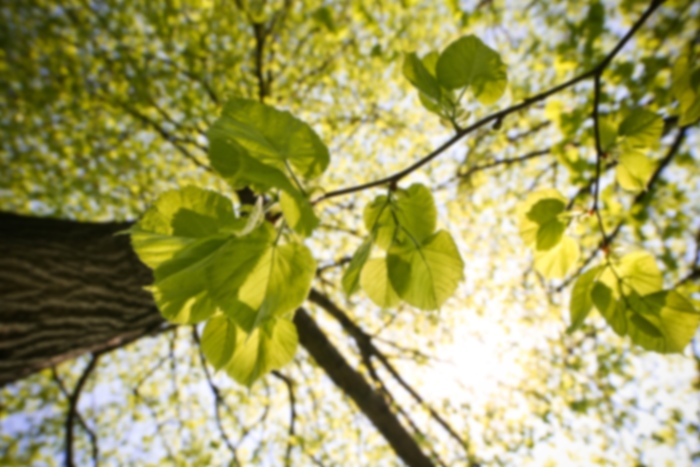 Roy Habib,
MD
Internal Medicine
Roy Habib, MD, is a board-certified Internal Medicine specialist in Salem, Virginia.
Dr. Habib earned his medical degree in Internal Medicine from Saint Joseph University in Beirut, Lebanon. He completed his internship at the American University of Beirut, and his residency in Internal Medicine at Saint Agnes Hospital in Baltimore, Maryland. Dr. Habib completed a one-year Hematology-Oncology fellowship at Pennsylvania State University in Centre County, Pennsylvania.
Dr. Habib is board-certified by the American Board of Internal Medicine. He speaks English, French, and Arabic.
Care Philosophy
I treat everyone as if they were my own family.
First available appointment is on 12/26/17
First available appointment is on 12/21/17
Adult General Wellness
Chronic Obstructive Pulmonary Disease
Congestive Heart Failure
Diabetes
Heart Disease
Hyperlipidemia
Hypertension (High Blood Pressure)
Typical Viruses and Infections
Adult General Wellness
Chronic Obstructive Pulmonary Disease
Congestive Heart Failure
Diabetes
Heart Disease
Hyperlipidemia
Hypertension (High Blood Pressure)
Typical Viruses and Infections
Internal Medicine - Primary - Board Certified
Graduate Degree: Saint Joseph University - 1992
Residency: Saint Agnes Hospital - 1996
Fellowship: Pennsylvania State University - 1997