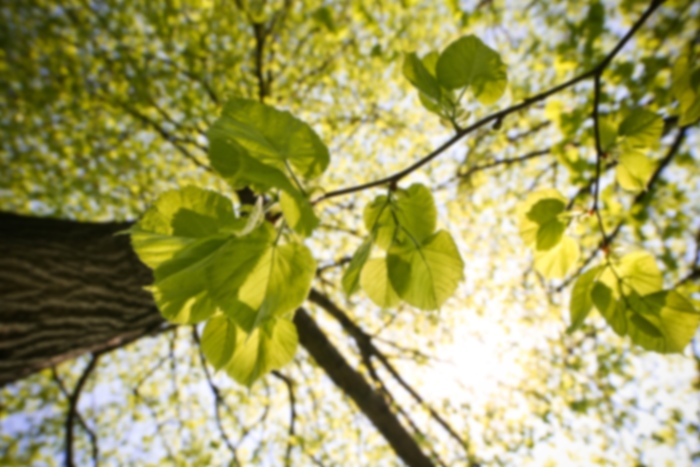 Scott R Boerth,
MD
Internal Medicine
Scott R. Boerth, MD, PhD, is a board-certified Internal Medicine provider in Blacksburg, Virginia.

Dr. Boerth graduated from the University of South Alabama in Mobile, Alabama with both his medical degree and his PhD in Molecular and Cellular Pharmacology. He completed his residency in Internal Medicine at the University of Pennsylvania Health System in Philadelphia, Pennsylvania.

Dr. Boerth is board-certified by the American Board of Internal Medicine and has a special interest in diabetes and endocrinology. He is affiliated with the American Academy of Cardiology. Dr. Boerth is a member of the active staff, and is a past Chief of Staff and Chief of Medicine of LewisGale Hospital Montgomery.
First available appointment is on 1/15/18
First available appointment is on 1/9/18
First available appointment is on 1/17/18
Allergic Asthma
Arthritis
Arthritis or Rheumatism
Asthma
Asthma and Allergic Disorders
Attention Deficit Disorder or Attention Deficit Hyperactivity Disorder - ADD
Blood Pressure Monitoring
Cardiovascular - Congestive Heart Failure
Cholesterol
Chronic Obstructive Pulmonary Disease - COPD
Congestive Heart Failure
Contraception
COPD
Coronary Artery Disease
Degenerative Joint Disease
Diabetes
Diabetes Care
Dyslipidemia
EKG
Electrocardiogram (EKG)
Employment Physical
Empyema
Endocrine
Endocrinology Diabetes and Metabolism
General Physicals
General Wellness Evaluations
Geriatrics
Glucose Monitoring
Heart Disease
Hormone
Hypertension
Hypertension Management
Hypoglycemia
Immunizations (Vaccinations)
Lab Testing
Lipid Disorders
Pediatric - School Physical
Preoperative Evaluations
Psychiatry - Anxiety
Psychiatry - Depression
School Physicals
Sexually Transmitted Diseases - STD
Spirometry
Sports Physicals
Testosterone
Testosterone Injections
Thyroid
Vaccinations
Wellness Exams
Wellness Physicals
Internal Medicine - Primary - Board Certified
Practicing since: 2000
Gender: Male
Internship: University of Iowa - 1998
Residency: University of Pennsylvania Health System - 2000
Graduate Degree: Doctor Of Medicine - University of South Alabama - 1997
LewisGale Hospital - Montgomery