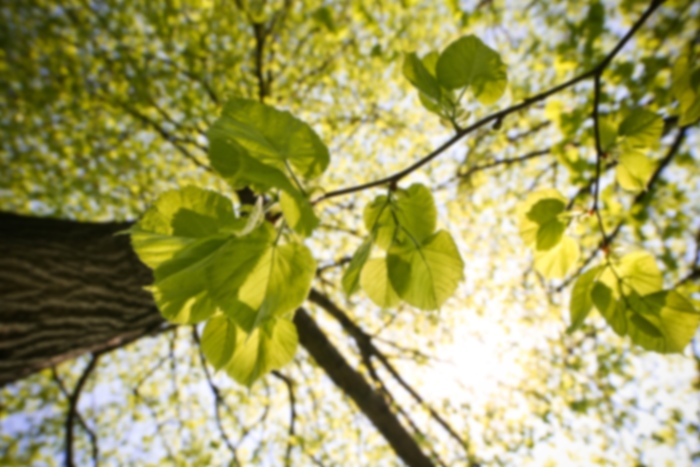 Stephen A Couture,
MD
Dermatology
Stephen A. Courture, MD, is an Internal Medicine physician in Roanoke, Virginia.

Dr. Couture earned his medical degree from the Medical University of South Carolina in Charleston, South Carolina. He completed both his internship and residency in internal medicine at Lankenau Hospital in Philadelphia, Pennsylvania. Dr. Couture is board-certified by the American Board of Internal Medicine.

Dr. Couture has been practicing internal medicine with LewisGale Physicians for more than 15 years. He specializes in dermatology focusing on skin cancer, skin damage, acne, warts, rosacea, mole evaluation, and mole removal.
First available appointment is on 4/1/19
First available appointment is on 3/28/19
Auto Accident Insurance
Medicaid
Medicare Assignment
Medicare
United Healthcare - Choice
Work Compensation - Out of State
Workmans Group
Abscess or Fluid Incision and Drainage
Acne
Acne Surgery
Actinic Keratosis
Allergic Reaction
Athlete's Foot
Atopic Dermatitis (Eczema)
Auto Immune Diseases
Basal Cell Carcinoma
Benign Tumor
Birthmark
Boil
BOTOX
Breast Diseases
Burn Injuries
Cancer
Candidiasis of Skin and Nails
Canker Sore
Carcinoma in Situ of Skin
Cellulitis
Cold Sore
Cosmetic Dermatology
Cryosurgery
Dermatitis
Dermatomyositis
Destruction of Benign Skin Lesion
Destruction of Malignant Skin Lesion
Excision of Benign Skin Lesion
Excision of Skin Cancer
Excision of Skin Lesion
Folliculitis
Foot Conditions
Fungal Infections
Fungal Nail Infection
Genital Herpes
Genital Warts
Glo Minerals makeup
Granuloma of Skin
Hair Loss
Hair Removal
Henoch–Schönlein Purpura (HSP)
Herpes Simplex Infection
Hidradenitis
Hives
Impetigo
Incision and Removal of Foreign Object
Intertrigo
Itchy Skin
Jock Itch
Juvederm
Laser Age Spot Removal
Latisse
Leg and Foot Ulcers
Lichen Planus
Lipomas
Lyme Disease
Microderm Abrasion
Mole Removal
Moles
Moles (Benign Skin Lesions)
Molluscum Contagiosum Infection
Nail and Nail Bed Infection
Photorejuvenation
Poison Ivy, Poison Oak, or Poison Sumac Poisoning
Procedures
Psoriasis
Psoriatic Arthritis
Puncture Aspiration
Rash
Ringworm
Rosacea
Scabies
Seborrheic Dermatitis
Seborrheic Keratosis
Shaving of Skin Lesion
Shingles
Skin Cancer
Skin care products by Skin Medica and Vivite
Skin Disorders
Skin Infections
Skin Medica Chemical Peels
Skin Tag Removal
Squamous Cell Carcinoma
Tinea Versicolor
Ulcer
Varicose Veins
Venous Sclerotherapy
Voluma
Warts
Practicing since: 1991
Gender: Male
Internship: Lankenau Hospital - 1991
Residency: Lankenau Hospital - 1991
Graduate Degree: Medical College of South Carolina - 1988