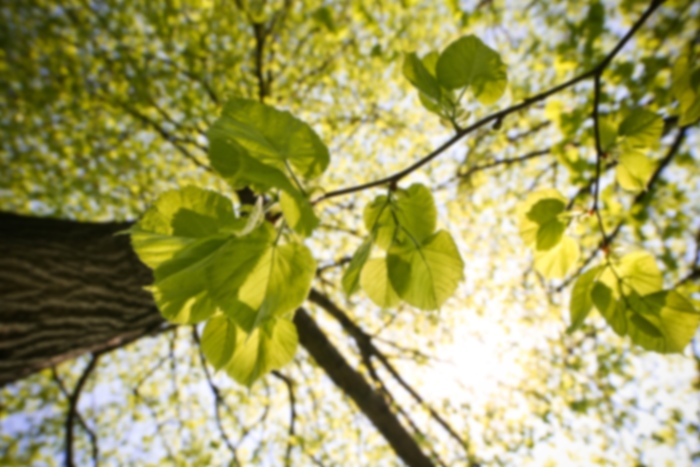 Vashist V Nobbee,
MD
Internal Medicine
Care Philosophy
The doctors of LewisGale Physicians are committed to providing patients with high quality, compassionate care that's focused on helping you and your family lead healthier, happier lives.

Our medical professionals have the clinical expertise and experience to ensure patients receive the most advanced treatments and technologies proven to get the best results possible.

We are dedicated to serving this region and surpassing the expectations of every patient by always putting your needs first.
First available appointment is on 12/19/17
First available appointment is on 12/28/17
Anxiety
Basic General Dermatology
Depression
Diabetes
Disease of All Internal Organs
Heart Disease
High Cholesterol
Hypertension
Incision and Drainage of Abscesses
Joint Injections
Other General Psychiatric Issues
Skin Biopsies
Strokes
Internal Medicine - Primary - Board Certified
Graduate Degree: University of the West Indies - 1991
Residency: Princess Margaret Hospital
Residency: Carilion Roanoke Memorial Hospital